A day in south Istria
Bespoke holidays tailored exclusively to you
The Adriatic coast has recently become very popular. As long as you are not allergic to turquoise, you will soon understand why. The aquarium-like water in contrast to the white limestone cliffs is such an exquisite combo that the postcards barely manage to justify its charisma. The ultimate way to bring in Dubrovnik, its surroundings and the sparkling water on is with the kayak paddle in the top. And with good conscience, after active days, we can jointly enjoy the fresh food experiences that neither swam nor bounced long before they reach the countless restaurants and delicatessens.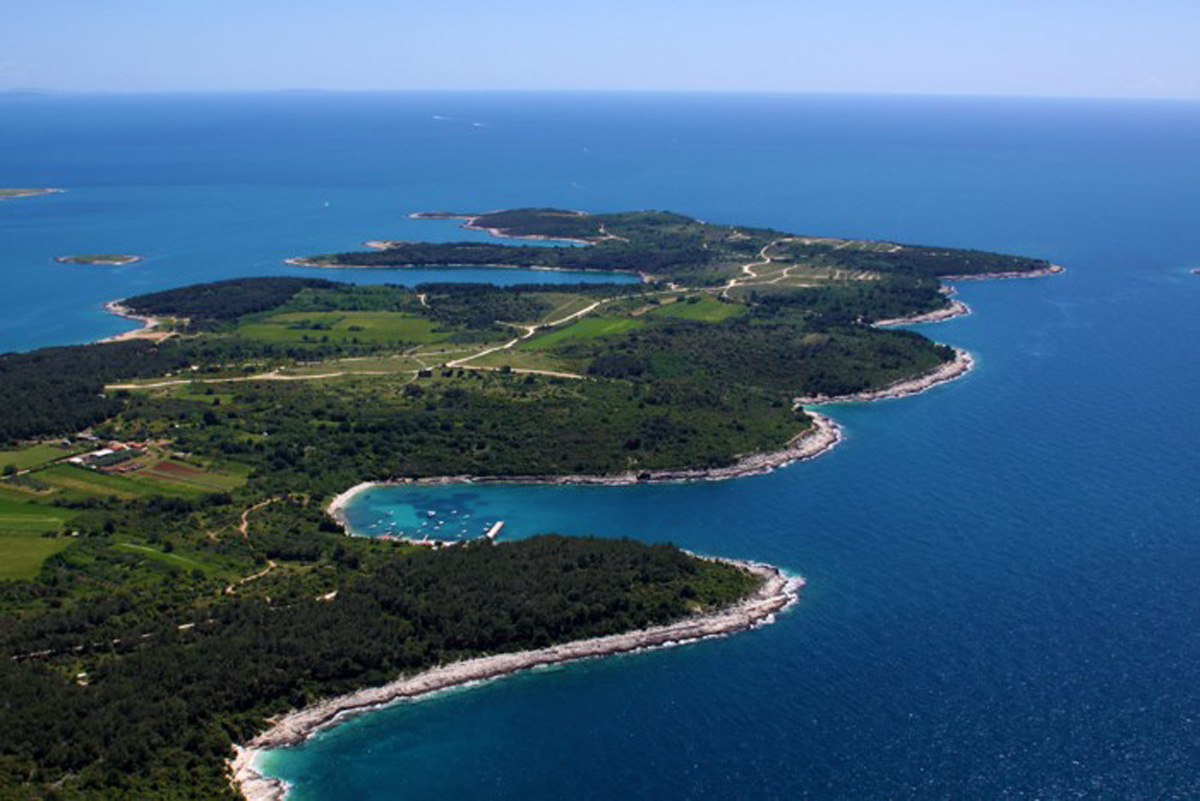 A day in south Istria
Boat trip
Once a smaller fishing village, today stands for a modern and well-visited touristic center. Thanks to its favorable geographical location, Medulin is the choice of many guests when it comes to sea and sun. The unique town beach is one kilometer long, while the shady camp provides a haven to nature lovers in search of a break from the summer heat.
Medulin is well-known for its archipelago and islands that allow guests to relax from the city bustle, and during our trip we will have the chance to see them from the sea side. Besides lunch and a welcome drink on the boat, you will have enough free time on Levan – a sand island known for its beautiful beaches, romantic landscape and an amazing beach bar.
During this day we will also explore the southernmost part of Istria – Nature park Kamenjak, a peninsula with almost 9 kilometers of coast; filled with bays, hidden beaches and capes. The Porer lighthouse watches from nearby, and it is a beautiful example of stone constructed Adriatic lighthouses from the Austro-Hungarian era.
Get ready for a journey across the azure crystal clear Adriatic Sea!
INCLUDED: TRANSFER, TOUR GUIDE, BOAT TRIP, LUNCH
Our simple booking process
Book your tailor-made holiday in just two steps
Name
A day in south Istria - boat trip
Price per person
580 HRK / 78 €
Package itinerary
What to expect and when on your holiday
If you have any questions concerning our services or you need help, please feel free to contact us!
Contact us