Adriatic Pearl
Bespoke holidays tailored exclusively to you
The Adriatic coast has recently become very popular. As long as you are not allergic to turquoise, you will soon understand why. The aquarium-like water in contrast to the white limestone cliffs is such an exquisite combo that the postcards barely manage to justify its charisma. The ultimate way to bring in Dubrovnik, its surroundings and the sparkling water on is with the kayak paddle in the top. And with good conscience, after active days, we can jointly enjoy the fresh food experiences that neither swam nor bounced long before they reach the countless restaurants and delicatessens.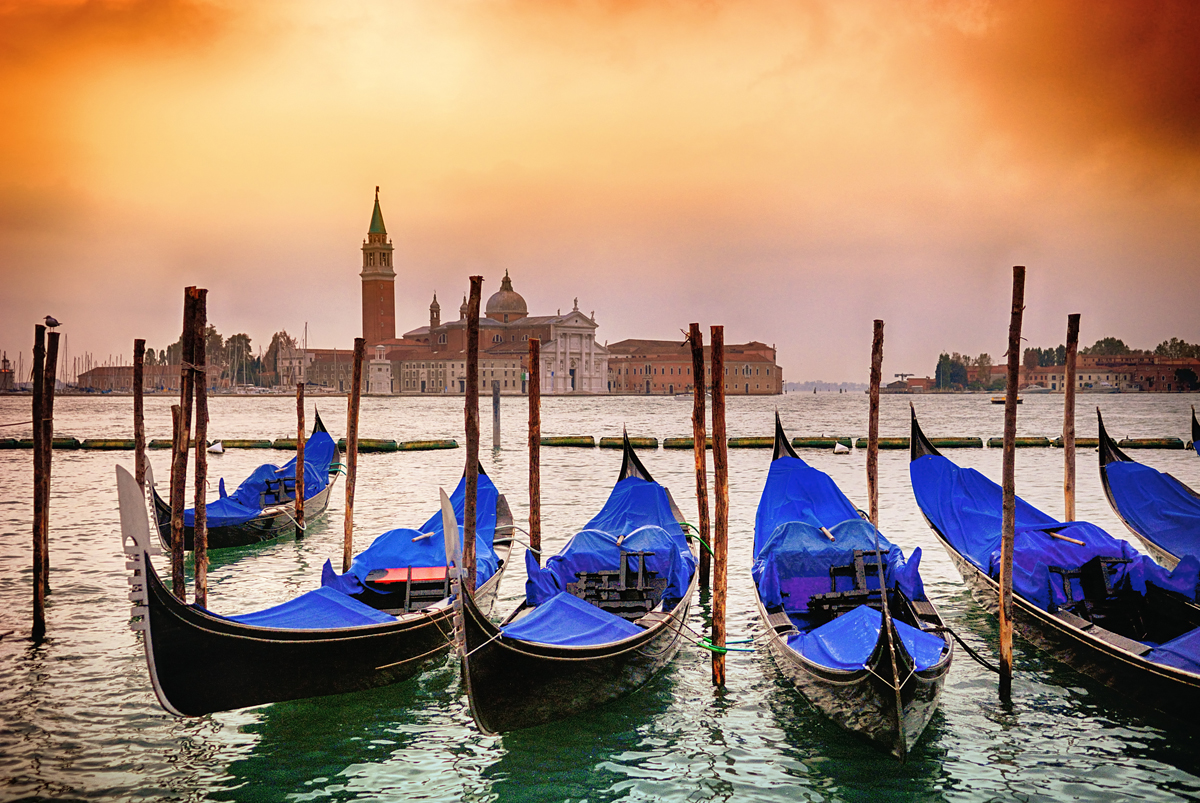 Adriatic Pearl
Venice
Spread over 117 islands in a northern Adriatic Sea lagoon, Venice is often referred to as the Queen of the Adriatic. Known for its canals, gorgeous gondolas and rich history, Venice writes its past from the 5th century when persecuted Aquileians inhabited some of the swamp islands.
With time, the city has become the center of world trade and the biggest port city in the world, while new mansions decorated by Italian artists were filling the old town. Some of those magnificent mansions adorn Venice's streets even today, so a short walk provides a view of the Gothic Doge's palace and the Renaissance Biblioteca Marciana, while the best sight on the palaces Ca' d'Oro and Ca' Rezzonico comes from gondolas that, just like during ancient times, float through the city canals.
Saint Mark's square with breathtaking Napoleon's Procuratie and domes of the eponymous basilica is the city's main feature, and together with the Bridge of Sighs and Rialto completes the story about townspeople and doges, freedom and last looks on the canals.
We recommend you to start exploring and wandering around this beloved Italian town. Make sure to have an espresso in one of the local bars!
INCLUDED: TRANSFER, BOAT TRIP
Our simple booking process
Book your tailor-made holiday in just two steps
Name
Adriatic Pearl - Venice
Price per person
550 HRK / 74 €
Package itinerary
What to expect and when on your holiday
If you have any questions concerning our services or you need help, please feel free to contact us!
Contact us