National park
Bespoke holidays tailored exclusively to you
The Adriatic coast has recently become very popular. As long as you are not allergic to turquoise, you will soon understand why. The aquarium-like water in contrast to the white limestone cliffs is such an exquisite combo that the postcards barely manage to justify its charisma. The ultimate way to bring in Dubrovnik, its surroundings and the sparkling water on is with the kayak paddle in the top. And with good conscience, after active days, we can jointly enjoy the fresh food experiences that neither swam nor bounced long before they reach the countless restaurants and delicatessens.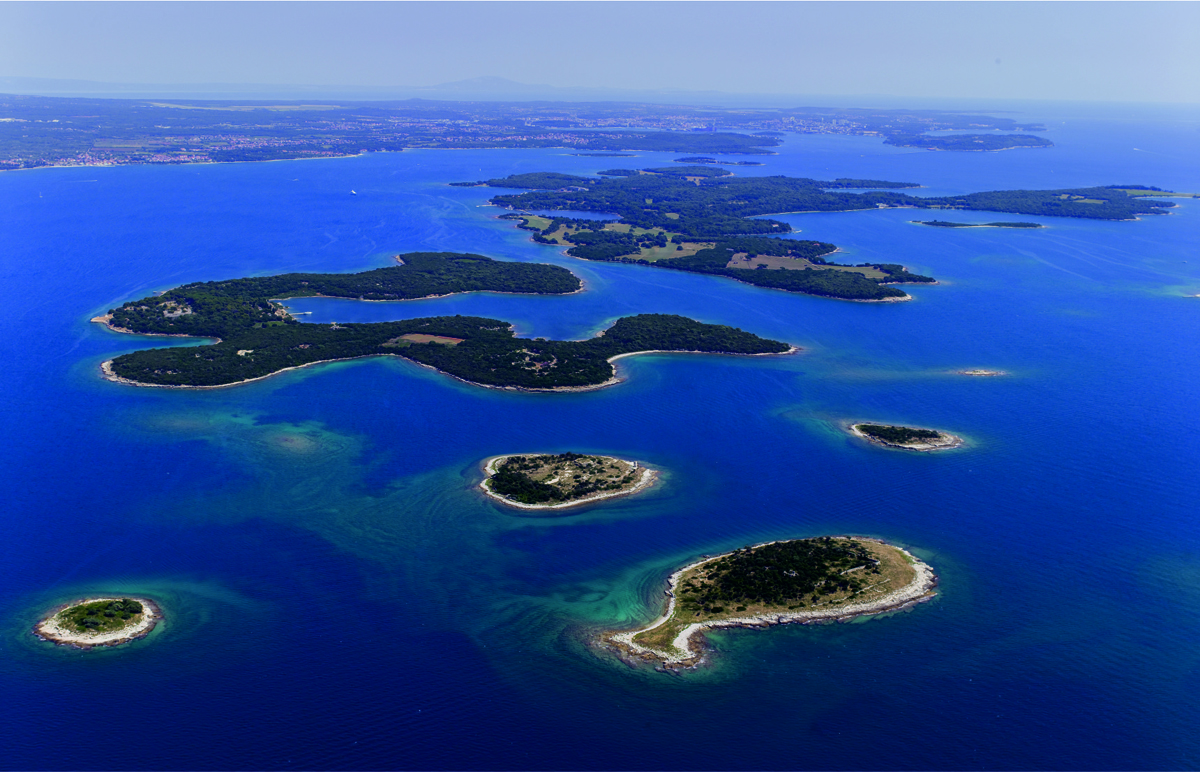 National park
Brijuni Islands
During this daily excursion to one of the most beautiful Croatian national parks, you will embark on a journey through prehistory, Classical Antiquity, Late Antiquity and Byzantine period to the Venetian era.
Each of this periods has left a priceless archaeological heritage – the longest inhabited area on Brijuni: castrum, the oldest Christian building on the island: St. Mary's basilica, a hill-fort from the Bronze Age and a luxurious Roman villa in Verige Bay. Brijuni are also home to one of the oldest olive trees on the Mediterranean, more than 1600 years old, which bears fruit even today and beautifies Veliki Brijun's scenery with its impressive trunk.
Release your inner explorer and peek inside the islanders' lives over many centuries. Get captivated by their strategically built architecture and island flora & fauna, and treat yourself to a memorable day!
INCLUDED: TRANSFER, ENTRANCE TO THE NATIONAL PARK, TOUR GUIDE
Our simple booking process
Book your tailor-made holiday in just two steps
Name
National park - Brijuni Islands
Price per person
480 HRK / 64 €
Package itinerary
What to expect and when on your holiday
If you have any questions concerning our services or you need help, please feel free to contact us!
Contact us