Roman night
Bespoke holidays tailored exclusively to you
The Adriatic coast has recently become very popular. As long as you are not allergic to turquoise, you will soon understand why. The aquarium-like water in contrast to the white limestone cliffs is such an exquisite combo that the postcards barely manage to justify its charisma. The ultimate way to bring in Dubrovnik, its surroundings and the sparkling water on is with the kayak paddle in the top. And with good conscience, after active days, we can jointly enjoy the fresh food experiences that neither swam nor bounced long before they reach the countless restaurants and delicatessens.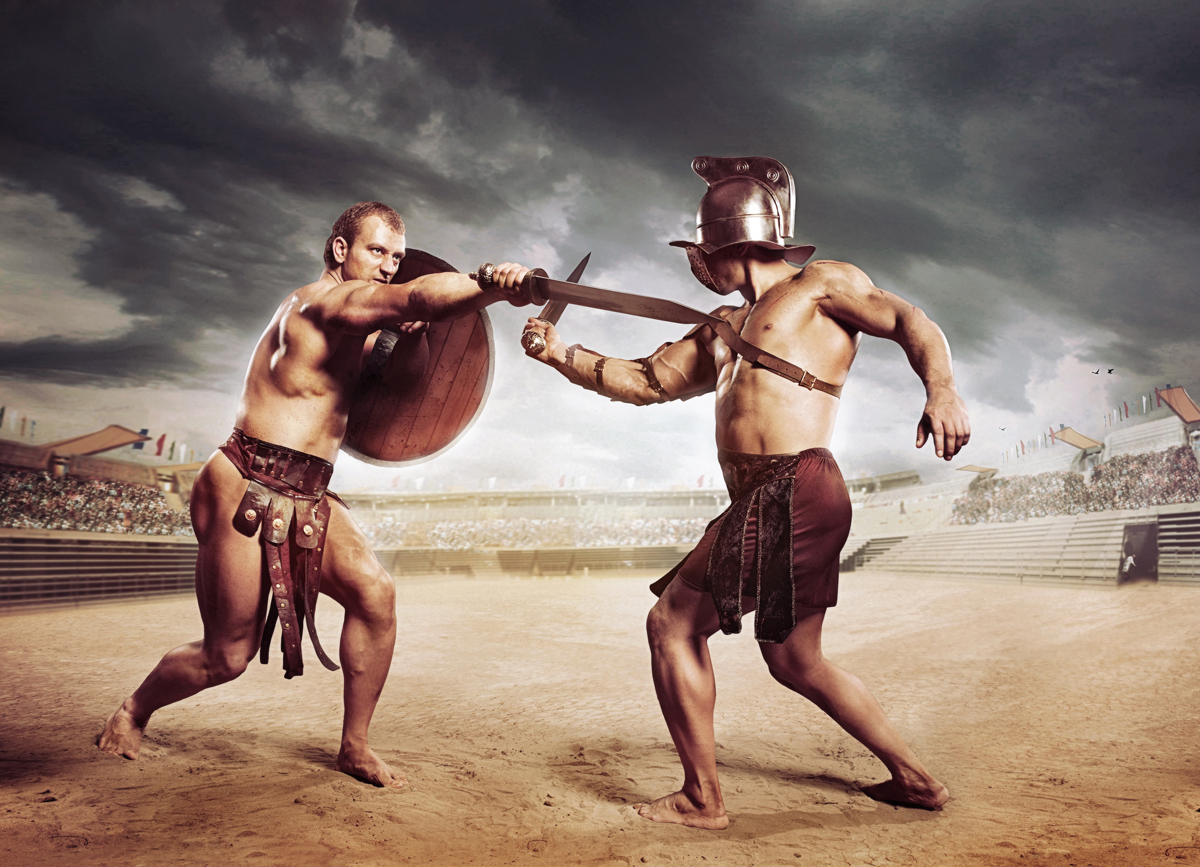 Roman night
Pula
A visit to the amphitheater was a part of social life and a place for fun and socialization for the Romans. During the 1st century, three main parts of gladiator shows were set in place – fights with animals, executions of those sentenced to death and gladiator fights.
Different types of gladiators existed and the fights were always held between gladiators with different arms so each fighter had certain benefits and shortcomings. Sounds of gladiator swords often hinted to sad outcomes, and you will have the chance to witness a reconstruction of those fights on our trip to Pula (only without the tragic ending).
The Spectacula Antiqua show will bring Roman civilization and history to life in the most spectacular way where you will be able to discover more about old Roman clothing and customs as well as participate in workshops.
Before the show we will explore this millennial city, its rich culture and even richer history, while some spare time will allow you to learn about past times' inheritance at your own pace.
INCLUDED: TRANSFER, GLADIATOR SHOW ENTRY, TOUR GUIDE
Our simple booking process
Book your tailor-made holiday in just two steps
Price per person
760 HRK / 102 €
Package itinerary
What to expect and when on your holiday
If you have any questions concerning our services or you need help, please feel free to contact us!
Contact us